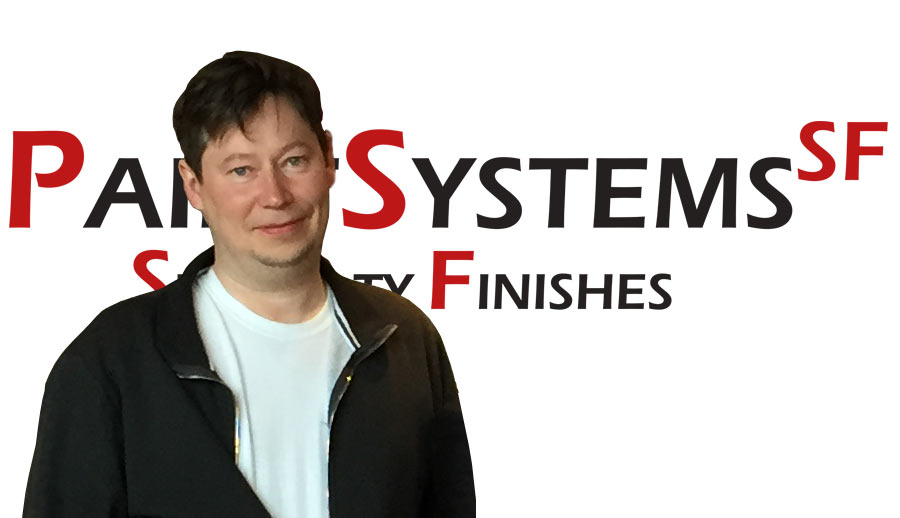 Karsten Adler new Head of RD&I
Karsten Adler new Head of RD&I
As of January 1st, 2020 Karsten Adler will be an important part of our company and will be responsible for Research, Development & Innovation. In addition, he is leading our production at our main plant in Schöllkrippen.
He can look back on a long career as a laboratory manager. Until 2016 he was head of AkzoNobel's metal laboratory at the Schramm Coatings plant in Offenbach. Later he took over the laboratory management of Mäder at the Gelsenkirchen site. His specialist knowledge in the field of metal coatings for industrial use, especially in the automotive industry, is extremely high.
We are looking forward to a successful cooperation with Mr. Adler.
---