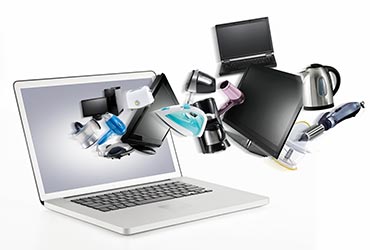 Consumer Electronics & Lifestyle
Lifestyle is an expression of joie de vivre.

In order to present products for the business of consumer electronics, household, cosmetics, sport, leisure and many more in an even higher quality, we have a whole range of sustainable solutions in our portfolio. Our focus here is on the development of advanced, hydro-based paint systems. In addition we offer innovative coatings for fluids in glass, in order to give valuable contents such as perfumes and room fragrances a correspondingly high-quality appearance.

We would be happy to support you in letting your innovative products shine in new splendor.