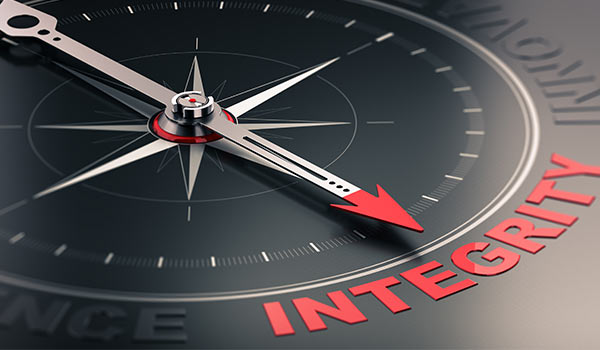 Our customers and employees are our greatest asset and are the absolute focus for us. In order to make sure of this, we have committed ourselves to the following values.
Reliability
We listen carefully and understand the concerns of our customers and employees. We keep our promises and are here for you.
Safety
Your safety and that of our employees are very important to us. We strictly follow all internal and external security guidelines to guarantee your and our integrity and that of our employees.
Sustainability
Our planet earth is a guarantee for all of our lives. Protection is therefore particularly important to us and we treat it and its resources carefully and with respect.
Fairness
We want to be treated fairly and of course we treat you as well. We adhere to compliance rules.
Innovation
We will always keep our innovative thinking and acting in order to always be able to offer customers the best solution and to train and support our employees accordingly.
Quality
Our target is always to offer you the highest quality and to reduce possible disruptions to zero. For our employees and us this is a matter of course and we work with the greatest care to make this possible every day.